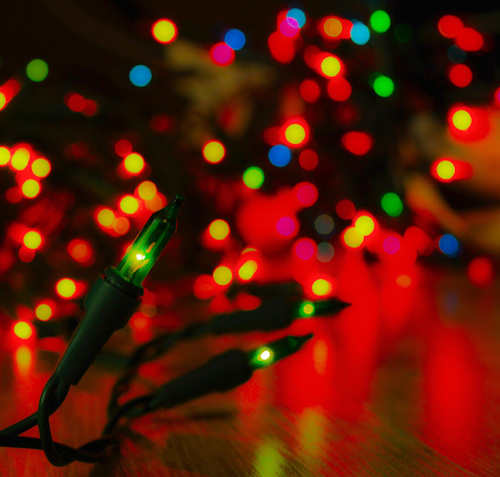 FIZZY LIFTING DRINKS – Christmas engages the world in a rousing conspiracy of joy and hope. Growing up with parents who traditionally hosted an after-midnight-mass party, the adult drinks of the time (high-balls) were a fascination for us older kids, to sneak a glass or two during the late hours. Now, with newer forms of liquid offerings, it continues to be a happy tradition celebrating Christmas Eve with family and friends.
REVOLUTIONARY EGGNOG – Being a Virginia resident for most of my adult life, I conjure-up a large cauldron of Revolutionary Eggnog each year, observing this festive colonial Christmas tradition. I have a 40 quart stainless steel stock-pot solely for this annual, spirited custom. 4 cups of Woodford Reserve Kentucky Bourbon and 4 cups of Courvoisier VSOP Cognac, are blended pleasingly into the mixture of separated jumbo brown eggs, whipped heavy cream, milk, sugar, nutmeg and the other ingredients. The merry reward brings many deep dark secrets shared in the most intimate settings.
Get the Recipe Here
KNOW YOUR HISTORY – Crossing the Atlantic to our old English colonies during the 18th century, the popular drink, 'egg-and-grog' was made by the colonists with tax-free Caribbean rum to evade the King's heavy tax on brandy and wine. Eventually, because of diminished rum supplies during the Revolutionary War, Americans turned to domestic whiskey and Kentucky bourbon for their winter Eggnog.
FUTURE PROOF – Celebrating your businesses founding, building your companies traditions, telling your personal story – these are the values customers love to believe in. You can no longer be just another website.
---