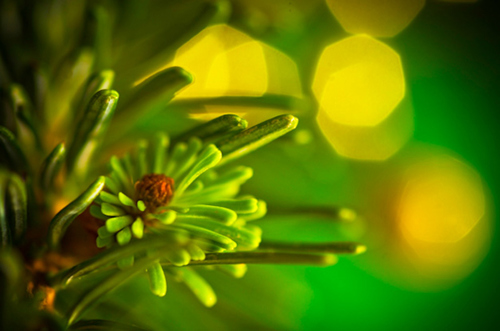 TANGERINE AUTHORITY – The evergreen scent, the glisten and sparkle of childhood Christmas enchantment. At age 5 Dad took cousin Dan and I, along with him in Grandpa's cattle-truck to load-up a few hundred Christmas trees from a farm north of Chambersburg, Pennsylvania. Each year this storybook journey brought hundreds of Christmas trees to Dad's store for hometown locals to purchase. His shop sold men's clothing in the 60's and 70's, yet each winter he would adorned the store-front with hundreds of Christmas trees and the delicious aroma of free tangerines.
SNOW-CHAINS – Sleigh bells rang, as I remember, all the way to the farm; although that music probably came from snow-chains on the truck tires. When it snows, isn't it thrilling! Shimmering snowflakes the size of cookies drifted slowly down, mounding deep up to my 5-year-old knees. For lunch we ate tangerines, walnuts, bologna sandwiches and ribbon candy. Each little town we drove through had street ornaments and Christmas lights, holiday music playing, snowmen, reindeer, real gingerbread houses, Santa's north pole hut, and of course all the people looked like storybook characters in my imagination. The store front windows flickered and animated brightly with wonderland toys and beautiful gifts.
THE CONCEPT – Tangerine authority - Google can detect the authority your business has online. Are you a "look-alike" marketer? Winners move in their unique different directions. Like selling Christmas trees while giving away delicious fragrant tangerines - Give away content that teaches. Deliver valuable help that creates trust. That's content that builds authority.
FUTURE PROOF – Celebrating your businesses founding, building your companies traditions, telling your personal story – these are the values customers love to believe in. You can no longer be just another website.
---